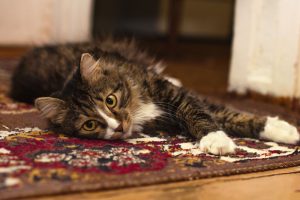 ♥ ♥ ♥ DO YOU LOVE TO RECEIVE GIFTS? ♥ ♥ ♥
Every Feburary we have a carpet cleaning deal that we offer to all our clients.
This is a great opportunity to get your carpets cleaned!
You can save from $25.00 to  $50.00 on your next carpet cleaning.
Your discount is based on amount of carpet cleaned.
Not valid with any other offer except for referral coupons, they are the same as cash.
$25.00 OFF on 400 or more square feet of carpet cleaning
$50.00 OFF 600 or more square feet of carpet cleaning.
Call (425) 355-4810 Today! 
Testimonial: "We were pleased well above our expectations. Service was impeccable and both our carpets and area rugs looks amazing. What an excellent financial decision!
View the full list of our services.