With spring, comes a great deal of rain. And when heavy rainstorms hit, it can mean leaks and water backup, which means water damage for carpets, rugs and upholstery. In the event of a flood, you need to act fast to protect your home and your furnishings.
Of course, your first goal is to stop the leak and get the water moving out of your home as intended in a flooding situation. To guide you in cleaning up after your home floods, here's a step-by-step guide of what you should do.
1. Make sure everyone is safe
Account for all of your family members and make sure they are all safe. If there is any question as to the structural integrity of your home following a heavy storm, get everyone outside until your home can be assessed. You should not be worried about your home's furnishings or your belongings if you believe your home might be unsafe. Get your family to safety before you do anything else.
2. Document your household damage for insurance purposes
Take photos to document your home's damage from the flooding. It's best to do this before you've had any professional cleanup because you might want to submit those receipts for service to your insurance provider for reimbursement. Plus, you don't know whether or not you'll be able to salvage your flooring and furniture yet so it's best to take photos just in case.
When you call a water damage expert, also get them to take photos of what your floors look like underneath your carpet as this can provide your insurance provider with more detail as to the extent of the damage.
3. Get in touch with a water damage expert immediately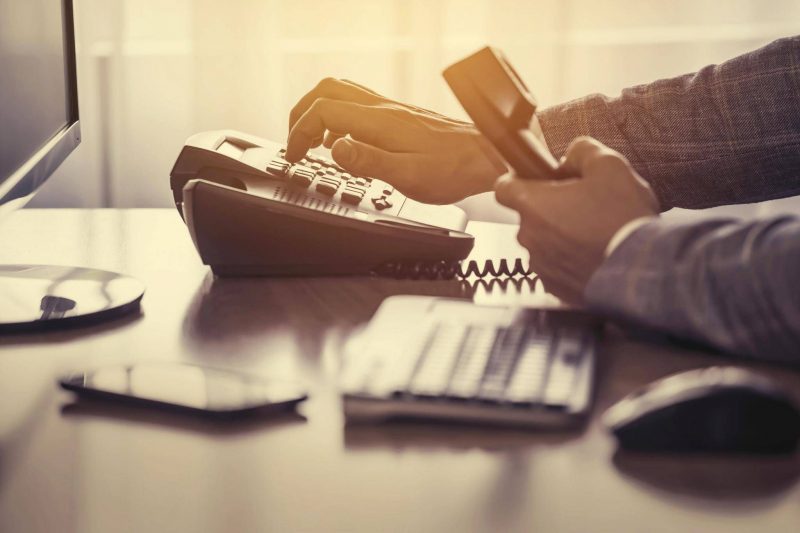 Professional carpet cleaners are experienced in helping victims of flood document the damage for insurance purposes and salvage what they can. With the proper next steps, you might be able to protect your carpet, rugs and furniture from long-term damage from the water.
Many professional carpet cleaning companies offer 24-hour service to provide advice and insights even during after hours in case of an emergency. The representative might ask you questions about how much water there was in the area, what the water touched and advise on whether there might be harmful or dangerous bacteria now lurking in your home. A Advanced Home Care is a water mitigation expert that can evaluate your situation and help you solve the issue.
Professional carpet cleaning can help after flooding damage because it removes harmful bacteria that might be forming inside of your carpet.
Even after your carpet dries out fully, the harm may already be done leaving you with mold and mildew festering in areas you cannot see. It is best to ensure that your home is as clean and tidy as possible with a thorough carpet cleaning in the affected areas. Rugs are the same way where you'll want to avoid allowing these to sit without a good cleaning after flooding has occurred within your home. It's best to get your rugs cleaned to avoid smells and harmful bacteria in your home.
Also, you should consider having an expert review your upholstery. Flooding can cause damage within furniture just like it can within carpets. Get an expert to review your upholstery to look for water damage within your furniture. Upholstery cleaners can remove moisture and prevent mold and mildew from forming inside of your furniture.
When flooding occurs, it can leave behind debris and dirt within the grout of your tile. Tile is often used within kitchens and bathrooms so if you've suffered flooding damage in one of these rooms, consider getting professional tile cleaning to clean up these hard-to-clean areas.
4. Allow the space to dry as best you can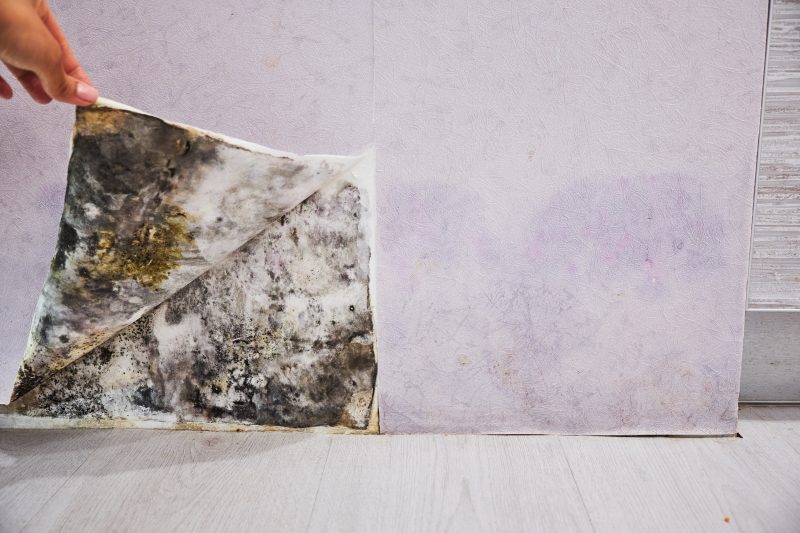 The best way to dry out carpet is to roll it back to expose the padding and allow it all time to dry out. Generally, it's best to leave this process to the professionals. However, you can aid in the process by removing any rugs and furniture that sit on the carpet. You want to avoid having heavy items sitting on top of the carpet as this will prevent the carpet from drying.
If you don't take quick action to dry out the area immediately, you might end up having to replace the subflooring if the water is left to rot the wood there. That's why quick and expert action to dry out the space is crucial to preserving your home and its furnishings.
Also, getting a dehumidifier and allowing it to run extensively within your home can help pull the moisture out of your furnishings.
When flooding comes from rain or ground water, generally your carpet needs to be torn out and replaced. This type of flooding is considered category 3 flooding and carries serious health risks with it. That's because this water often carries with it harmful chemicals from outdoors, such as pesticides, heavy metals or other toxic materials.
5. Submit an insurance claim (optional)
Depending on the extent of damage to your home from the flooding, you might consider submitting an insurance claim. First, find out what your deductible is. The deductible is the amount of money you must pay toward your claim before the insurance company will pay any of it.
For example, if the damage to your home is $1,200 and your deductible is $1,000, you'll still pay $1,000 of that damage and the insurance company will pay $200. Before deciding whether or not it's worth it to submit an insurance claim for flooding damage, discuss the matter with your insurance agent and review your policy.
Water damage restoration in Everett, Washington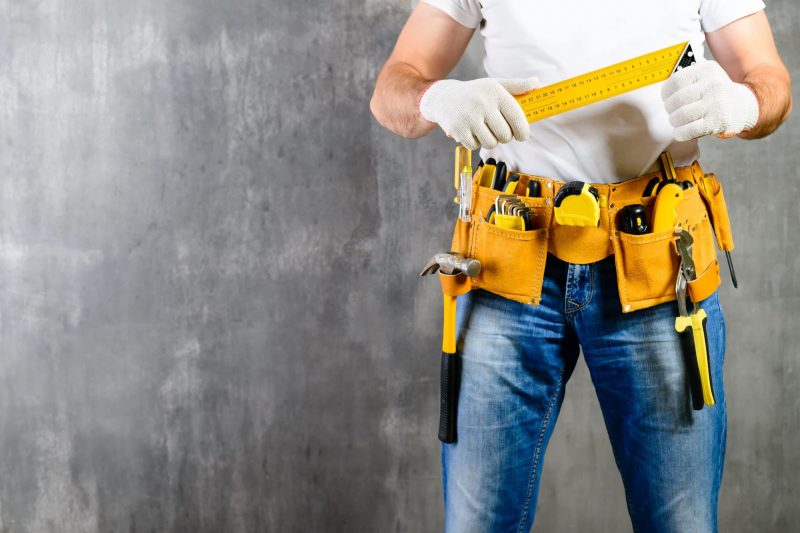 A Advanced Home Care is a team of experienced experts in cleaning rugs, carpet, upholstery and tile. We also seal tile, remove pet odors from your home, restretch carpet, and put protective coatings on your carpet. With more than 20 years of experience, we've seen just about everything and know how to handle the situation.
Check out our reviews on Angie's List to see what other customers have thought of their experience with A Advanced Home Care. We're so committed to customer service that we offer a 200% money-back guarantee if you aren't satisfied with your service.
Wondering how we might help you care for your home's fine furnishings? Get a quote to learn more about our services and what makes us the premier choice for home care in Everett, Washington.
Further reading: